Waking up in the summer with no hot water, or in the winter with no heat often means one thing: you're out of heating oil. The good news with heating oil is you can always grab 5 gallons of diesel oil to hold you over until your next delivery. Click here for a step-by-step guide for what to do if you're out of oil.
Since diesel and heating oil are virtually the same, you'll want to know how long those 5 gallons of heating oil will last you. We'll break this down here!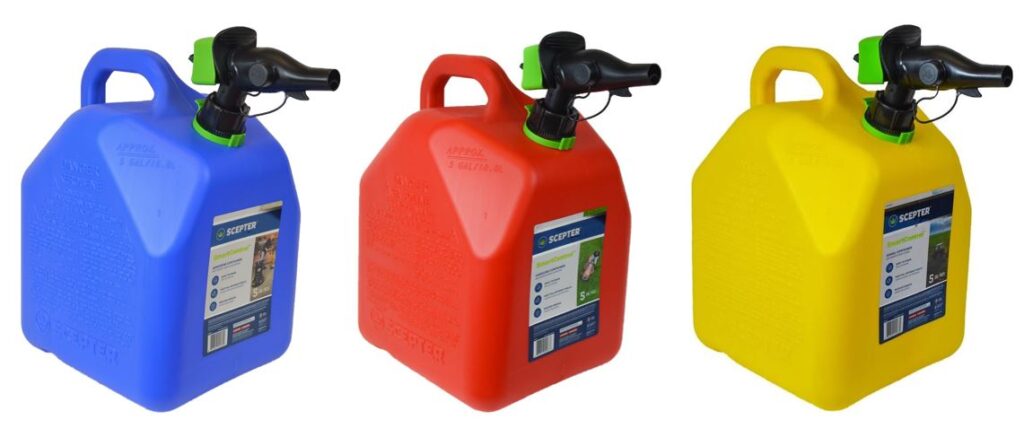 Heating Oil Usage in The Winter Months
Expect to use significantly more heating oil in the winter months than summer. Your usage in the winter will depend on a few factors. The first factor is the climate: how cold it is, on average. The second factor is how high you keep the thermostat: the higher the temperature, the more oil you will use.
Next, you'll need to consider the size of your home. Finally, your home's efficiency plays a major role in your heating oil usage.
Using the figures below, you can estimate that a home may use 3-7 gallons of heating oil on a typical winter day.

Heating Oil Usage During the Summer Months
If your hot water heater runs on heating oil, then you can expect to use oil year round. Your usage in the summer will depend on how much hot water your household uses.
One factor that contributes to your heating oil usage in the summer months is the age and efficiency of your hot water heater: the newer the better. Additionally, the more teenagers taking long hot showers, the more heating oil you will be using.
In the summer months, expect to use between 0.5 and 1.0 gallon of heating oil per day.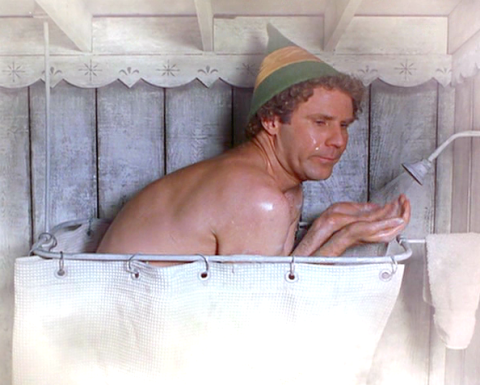 Total Heating Oil Used Per Year
The best way to determine how much heating oil you will use during the course of a year is to install a Smart Oil Gauge. This will tell you how much you use by hour, day, week, month or year. It will also alert you when you are low on heating oil.
To get a baseline, however, refer to the chart below for heating oil usage in a given year. These ranges are for a typical CT winter. For a less energy-efficient house, refer to the numbers in the 'high' column. For newer, more energy-efficient houses, refer to the 'low' column on the left.
A typical home in CT will use approximately 880 gallons of heating oil per year.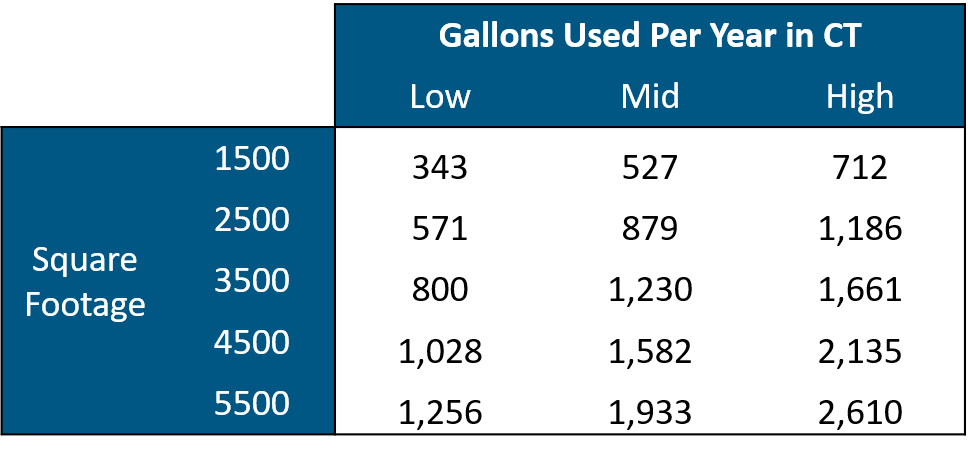 So, How Long Will 5 Gallons of Heating Oil Last?
In the summer months, expect 5 gallons of heating oil to last 5-10 days. On a cold winter day, however, 5 gallons of heating oil may not even last a full day. Order heating oil as soon as possible when you are low during the winter to prevent a runout.
Happy heating,
Steve